Istanbul's inns, locally known as caravanserais, are important elements of Istanbul's historical and cultural heritage, having been used as centers of local and international trade during the Ottoman Empire period.
They were built as multi-storey buildings and as such also served centers of craftsmanship and social life where a combination of people from diversified backgrounds and religions lived together respecting each other's values.
Documentary photography helps us display and present social and environmental issues as well as diminishing values and businesses.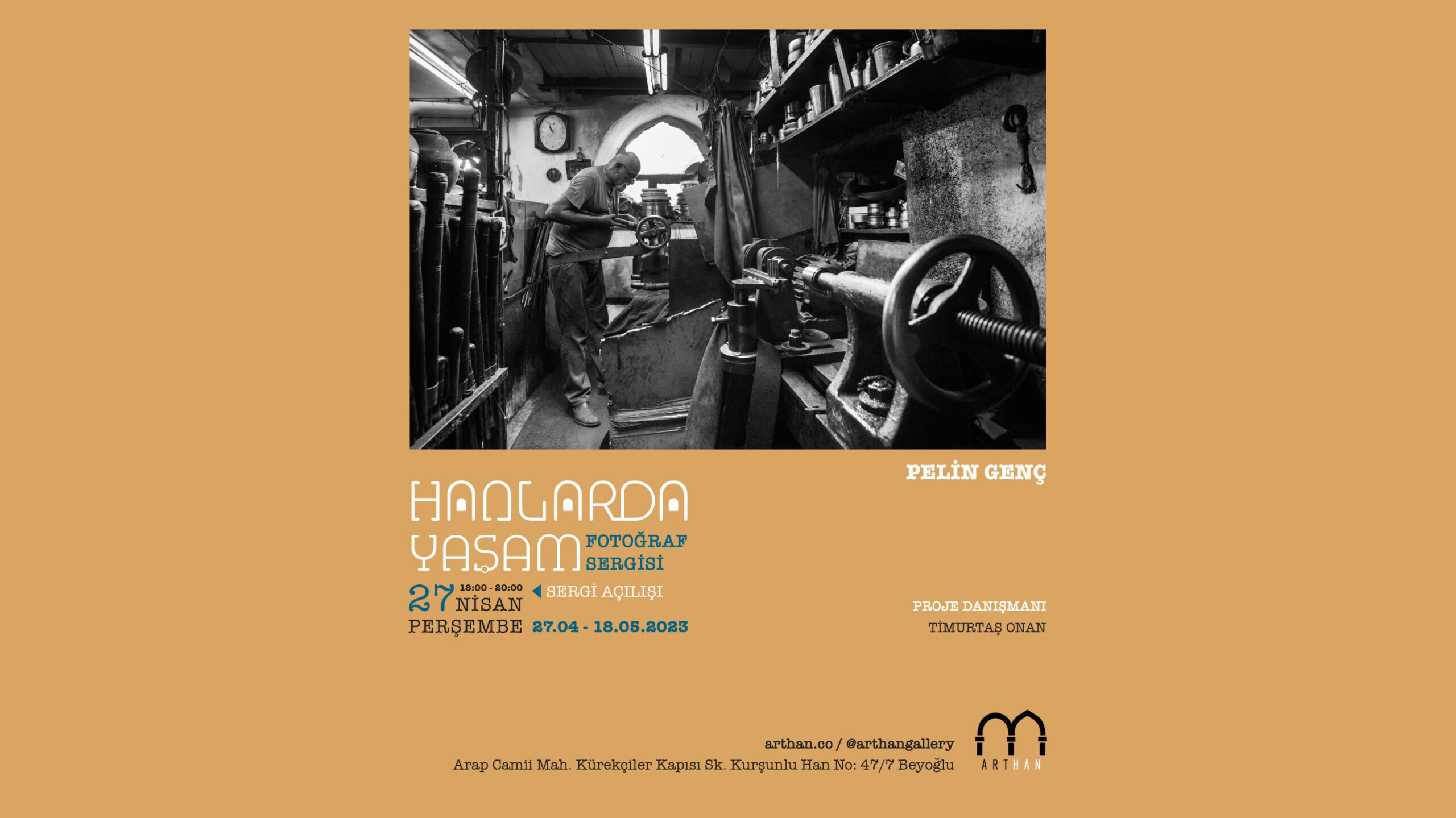 Hanlarda Yaşam (Life in Inns) project was inspired by this. A collective of 22 photographers carried out the project for a period of approximately one year, photographing the craftsmen and workers in Istanbul's historical inns. A selection of these photos are currently being exhibited, and also published as a book. The project was curated by Timurtaş Onan.
I would like to thank all the craftsmen and workshops of Istanbul's inns who opened their living spaces to us and helped us complete this project.
I also would like to thank our curator and all the fellow photography artists for making the project happen.
The exhibition is displayed at Arthan Gallery until May 18, 2023.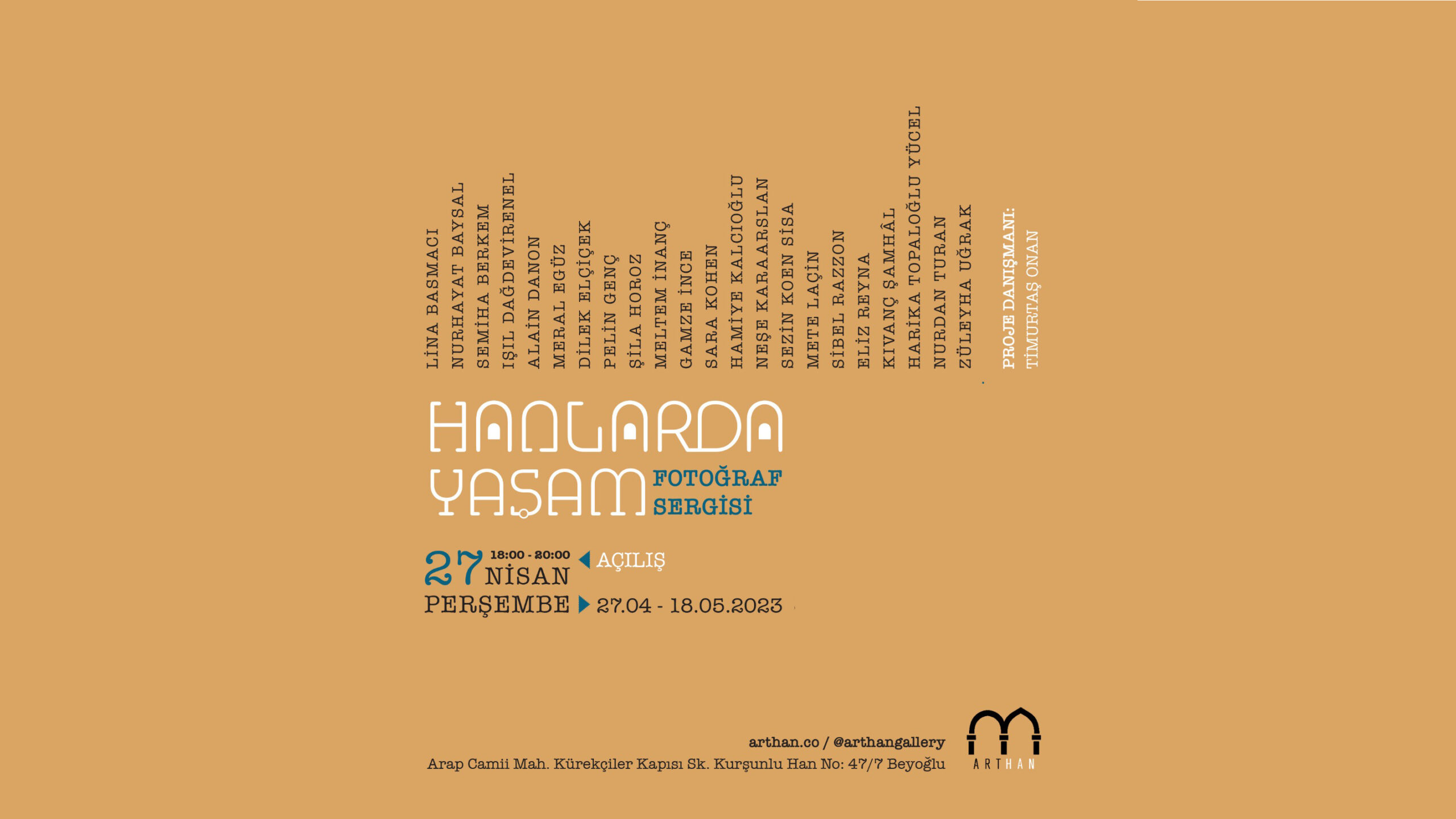 Address:
Arap Camii Mah.
Kürekçiler Kapısı Sokak
Kurşunlu Han No 47/7
Beyoğlu İstanbul